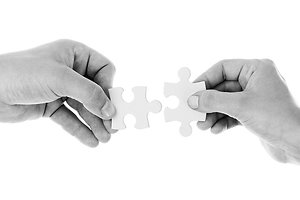 A safe space to have the conversation that really matters
Couples counselling for issues such as:
*Arguing/bickering
*Affair/betrayal
*Jealousy
*Intimacy/fertility issues
*Feeling at a stalemate/considering splitting
*Feeling unsupported/loneliness in the relationship
*Mental health issues effecting the relationship
*Financial issues
*Resolve historic issues

Together we can explore what your individual goals are for coming for couples counselling.
What you both feel is most important to you in this relationship, for example it could be trust or maybe communication, and what behaviour supports this for you.
We can explore your individual styles of conflict and how you resolve it.
Are you both communicating clearly with each other and if not how that could change.
We can explore your attachment styles and how this may be having an impact on your relationship.
You may want a space where you feel safe to honestly tell your partner how you feel and what you would like going forwards, this I can provide.
It maybe that you would like to amicably separate and together we can navigate this so that you are both equally satisfied with the outcome.

As humans we are a herd species, we are built from birth to form attachments to others. We attach and reattach with many people during the course of our lives.
All relationships are dynamic, ever changing and evolving.